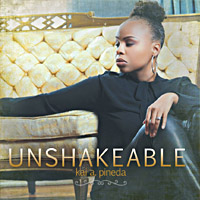 Unshakeable
by Kai A. Pineda
Kai A. Pineda's new Contemporary Christian Music album "Unshakeable" a veritable collection of original praise and worship songs is already shaking up the charts. The first single, "To You Who Are Faithful" is number one on the Christian Radio Chart in the first week. A departure from her breakout debut album "Speechless", a live gospel recording, "Unshakable" is a Contemporary Christian Music (CCM) studio offering. Pineda explains her inspiration for writing the album, "From beginning to end the songs are about being unshakable in our Christian walk. This album is to lead the listener into an atmosphere where they encounter God. Each song has been penned with melodies all can sing." "Unshakable" is based on Hebrews 12:28, 29 where believers are called to be a part of an unshakeable kingdom. Stand out tracks are: Track list: 2) Our Great God, The Way, 6) Wide Open, 8) To You Who Are Faithful, 12) I Am Ruined.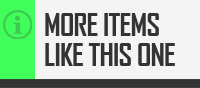 Songs Written by: Kai A. Pineda and Levi "Too" King Produced, Mixed, Mastered and All Instruments by: Levi "Too" King Drums: Rob Woodie Bass Guitar: Alvin Quinn All Vocals: Kai A. Pineda Cello: Shana K. Tucker
Kai A. Pineda - Unshakeable (This button is for the physical CD. The digital download button is below.)

plus $1.90 shipping and handling. Your total in checkout will be $16.90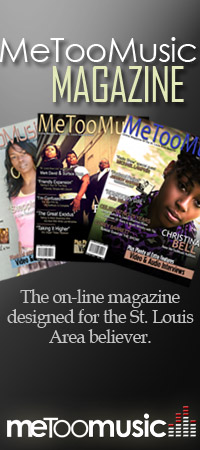 THANK YOU!
We are excited you chose The Source for your kingdom based materials.

| | |
| --- | --- |
| 01 Intro | |
| 02 Our Great God | |
| 03 Beautiful You Are | |
| 04 The Way | |
| 05 The Way (reprise) | |
| 06 Wide Open | |
| 07 As Long As I Have You | |
| 08 To You Who Are Faithful | |
| 09 I Will Not Be Shaken (Intro) | |
| 10 I Will Not Be Shaken | |
| 11 I Am Ruined (Intro) | |
| 12 I Am Ruined | |
| 13 The Lord's Prayer | |